In the face of the epidemic, how many people work day and night, working overtime, how many people are exhausted and still persevering, how many people are not afraid of danger, work selflessly, and go retrograde!
I hope the epidemic will be brought under control as soon as possible and the virus will dissipate as soon as possible. Come on, China! Come on Yingkou! There is truth in the world. Let us unite as one, unite as one and resolutely win the battle of epidemic prevention and control, and do not spread rumors or believe them!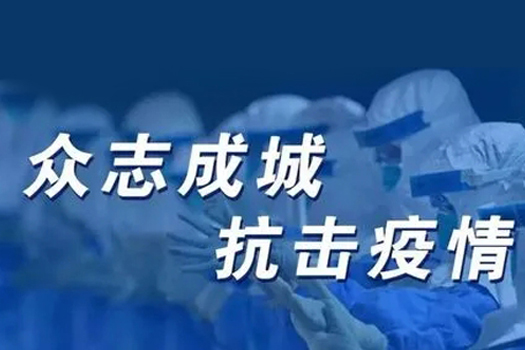 Yingkou Zhenghe Aluminum Co., Ltd. was established in 2000. It is an aluminum product company integrating design, processing and manufacturing. The company is located in Yingkou, the second largest port city in Northeast China. The geographical position is superior and the transportation is very convenient.
The company covers an area of 21,919.19 square meters and produces 5,000 tons of deep-processed aluminum alloy products annually. Since its establishment, with the continuous expansion of the scale and the continuous strengthening of professional capabilities, it has accumulated rich professional experience in the processing of aluminum products. Products include deep processing and finishing of precision aluminum products, industrial automation frame profiles and assembly systems, special materials for high-speed rail cars, and various building door, window and curtain wall profiles. Our company also has advanced production lines for hard anodizing, electrolytic coloring and oxidation, electrophoretic painting, thermal insulation compounding, powder spraying, and wood grain spraying, which can carry out surface color treatment of various processes for industrial profiles and aluminum alloy processed parts. Products are now exported to the United States, Europe, Australia, Japan and South Korea and other places.